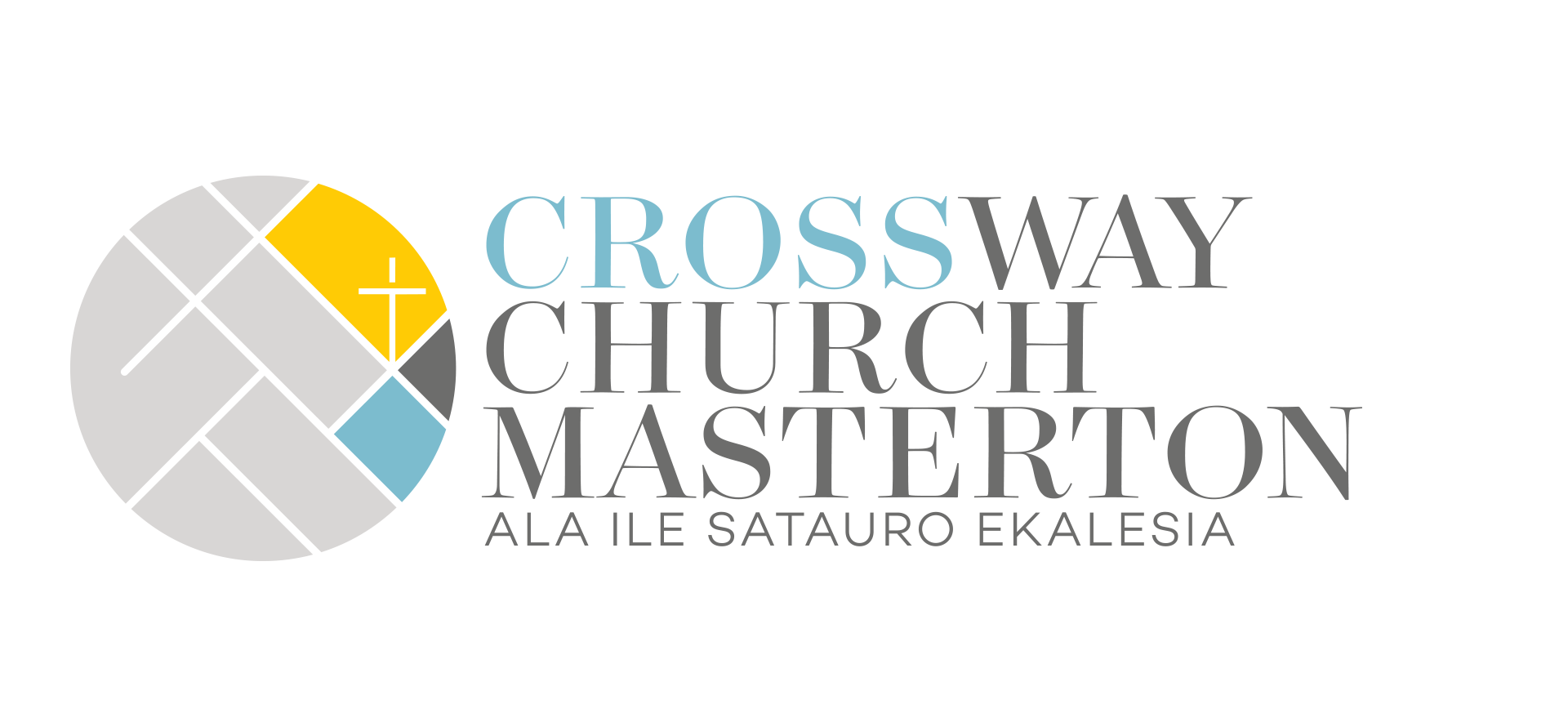 You are urged to attend the gathering at the Town Square at 6 p.m. today (Monday 18th March) to show our revulsion at the events in Christchurch and our support for the Muslim Community.Please pray for the Christchurch Community at this time. Lord comfort the bereaved and walk beside the survivors.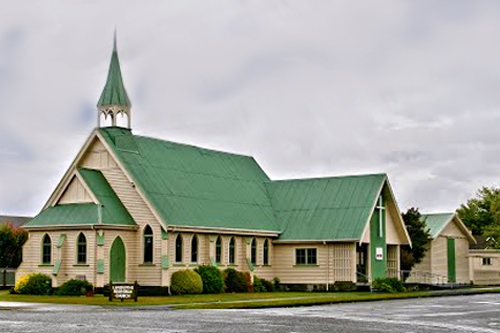 The CrossWay Church Masterton ALPHA COURSE continues at the Totara Street Centre this Friday (15th March) with two different time slots: 2-3.30 pm or 7-8.30 pm. Come and see what it's all about.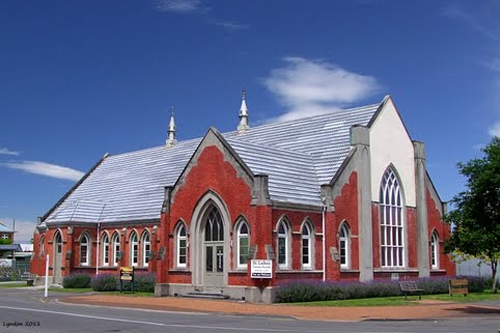 This coming Sunday (17th March) our morning Worship Service starts at 10.00 a.m. Samoan Language Service starts at Noon. Please pray for the people of Christchurch.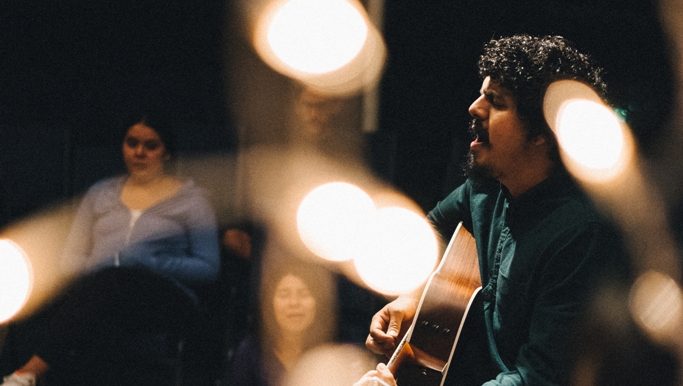 The monthly evening service at Totara Street Centre will be this Sunday (3rd March) starting at 6.00 pm with a cuppa. This is an informal time with opportunities for testimonies, prayers for healing and encouragement. Everyone is Welcome!
CPR  Cuppa, Prayer and Revive. We meet on Wednesdays at 12.45 – 1.30 p.m. in the Totara Street Centre Fellowship Lounge. You are welcome to come along for a time of refreshment and companionship.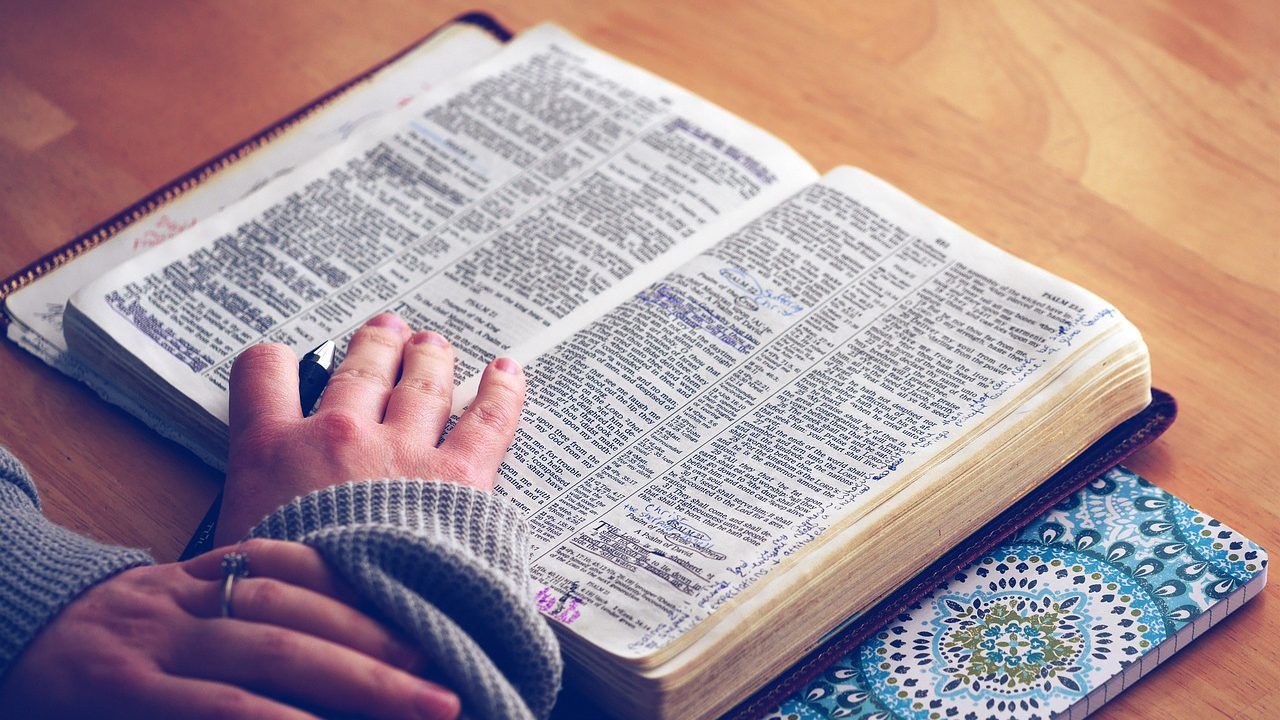 CrossWay Church Masterton is holding a 6 week plus one weekend Alpha Course for all interested. There are 2 Friday Sessions (from 15th February) to choose from: 2 – 3.30 p.m. or 7 – 8.30 p.m. Both courses run at the Totara Street Centre. This course explores the big issues around faith and unpacks the basics of Christianity. All are welcome.
Women's Fellowship will start the New Year at 1.30 p.m. on Tuesday 12th February in the Fellowship Hall at the Totara Street Centre. You are welcome to come and share in this time of community and friendship.
We are a Methodist-Presbyterian Joint Parish with a vision to make Christ visible in our community.
For God so loved the world that he gave his only son, that whoever believed in him will not perish but have eternal life. John 3:16
Queen St Centre.
Crossway Church Queen Street Centre came into being following the amalgamation of St Luke's Union Church and Lansdowne Presbyterian Church in 2016. St Luke's Church came into being in 1973 when the congregations of Wesley Methodist and Knox Presbyterian Churches joined together to form a Union Parish. Further information listed on the blog page.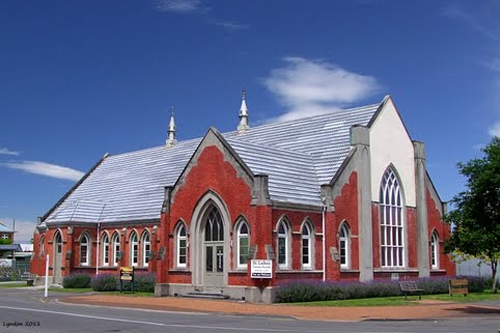 Totara St Centre came into being in 2016 when Lansdowne & St Luke's combined. Lansdowne Presbyterian Church was built in 1912 as an extension of Knox Church to serve the Northern end of Masterton and the outlying rural areas. The churches at Mauriceville, Kopuaranga, Rangitumau and Bideford were all ministered to by Lansdowne Presbyterian Church.Further information listed on the blog page.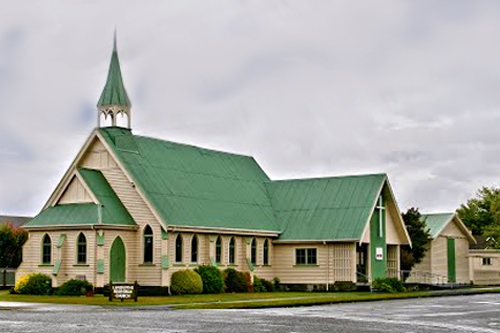 Crossway Church – Queen Street Centre
Crossway Church – Totara Street Centre
Corner of Queen Street and Worksop Road.
Corner of Totara Street and Te Ore Ore Road.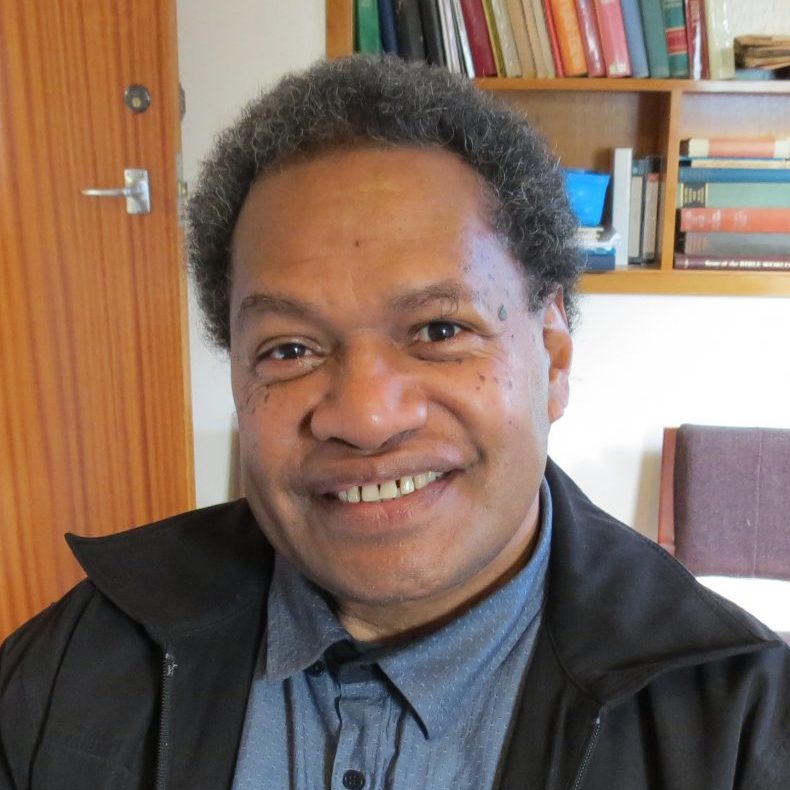 Bobby Kusilifu
Minister
06 3779627
Kusilifu@xtra.co.nz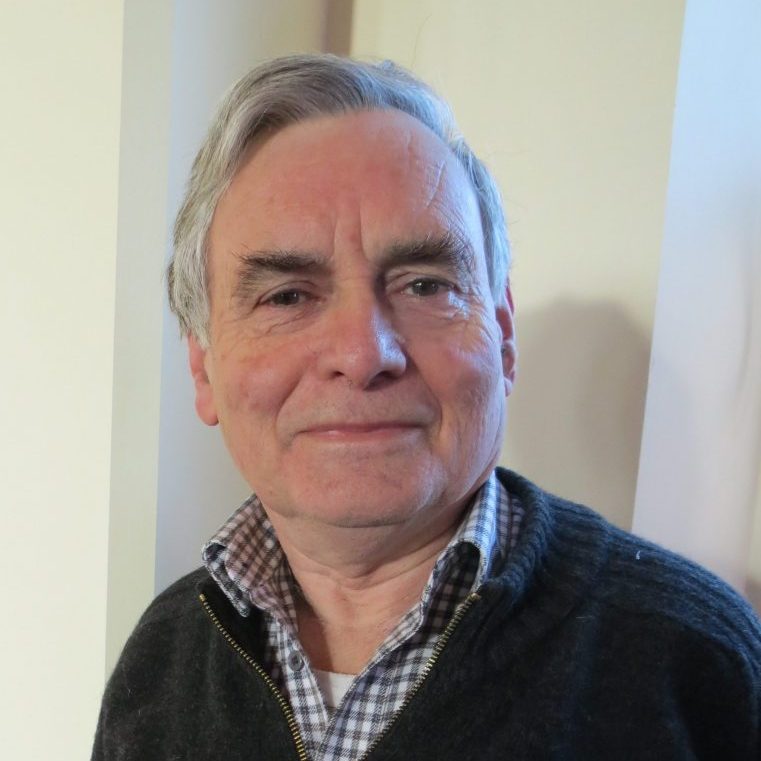 Robin Dunlop
Parish Council Chair
Office 063786152
email: enquiries@crosswaychurchmasterton.org.nz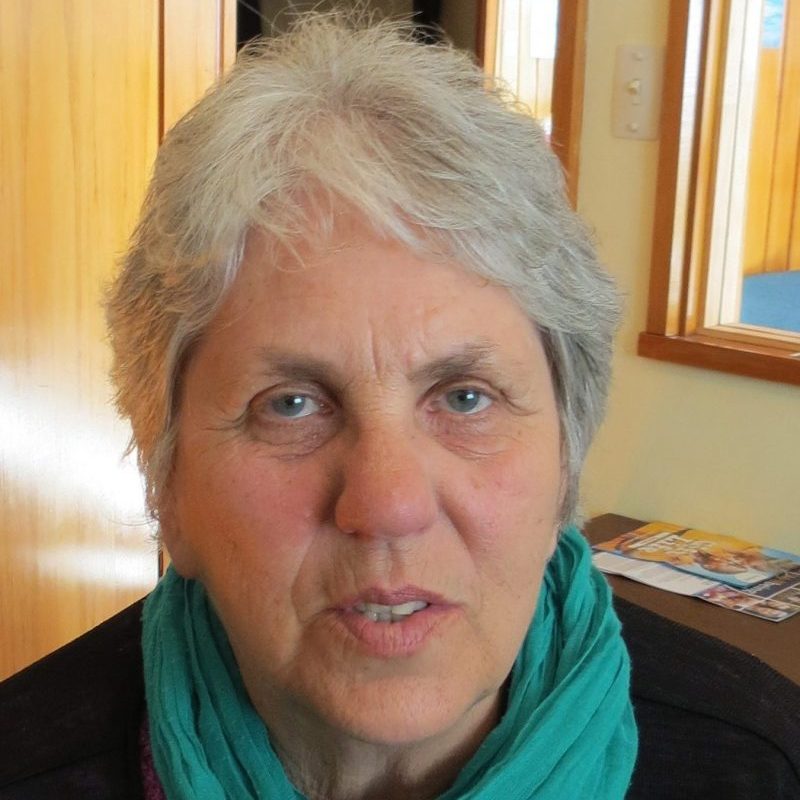 Judith Harris
Administration
Phone number 063788152
email: enquiries@crosswaychurchmasterton.org.nz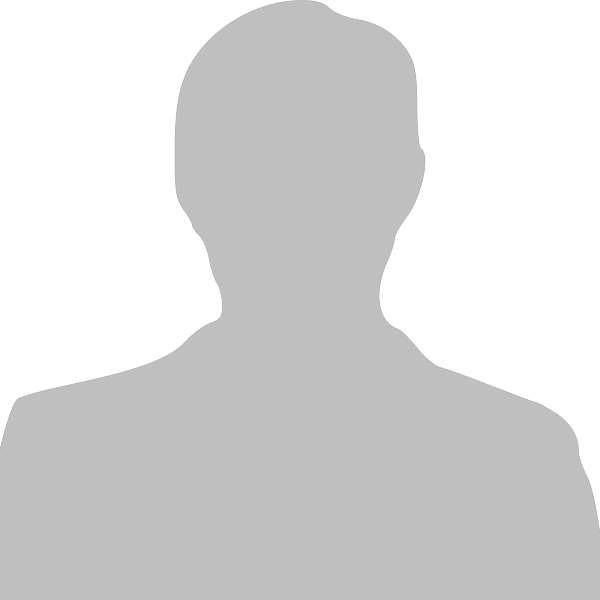 JOHN SMITH
role in the church
Phone number (if wanted)
email@example.com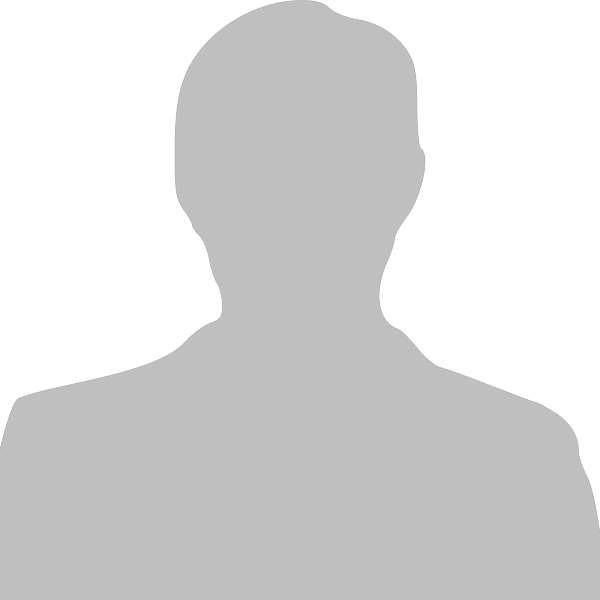 JOHN SMITH
role in the church
Phone number  (if wanted)
email@example.com