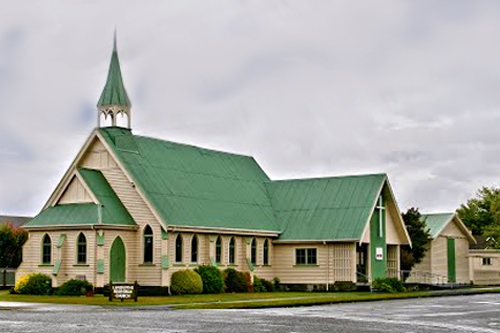 Morning Worship Service this Sunday (15th December) is at Queen Street Centre starting at 10 a.m.  You are all welcome to join us for Fellowship.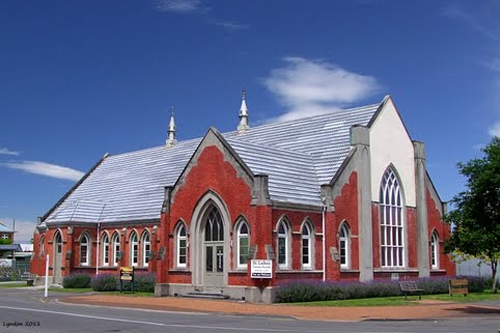 This Sunday, 15th December, our morning Worship Service, starts at 10 a.m. There will be a Samoan Language Service starting at Noon.  Come and check us out!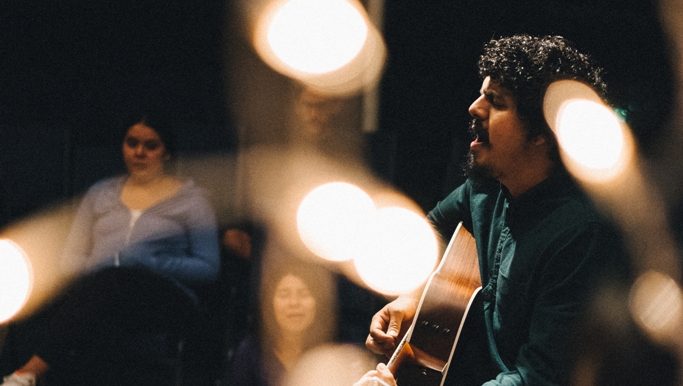 Our monthly evening service at Totara Street Centre will be on Sunday (1st November) starting at 6.00 pm with a cuppa. This is an informal time with opportunities for testimonies, prayers for healing and encouragement. Everyone is Welcome!
CPR  Cuppa, Prayer and Revive. We meet on Wednesdays at 12.45 – 1.30 p.m. in the Totara Street Centre Fellowship Lounge. You are welcome to come along for a time of refreshment and companionship.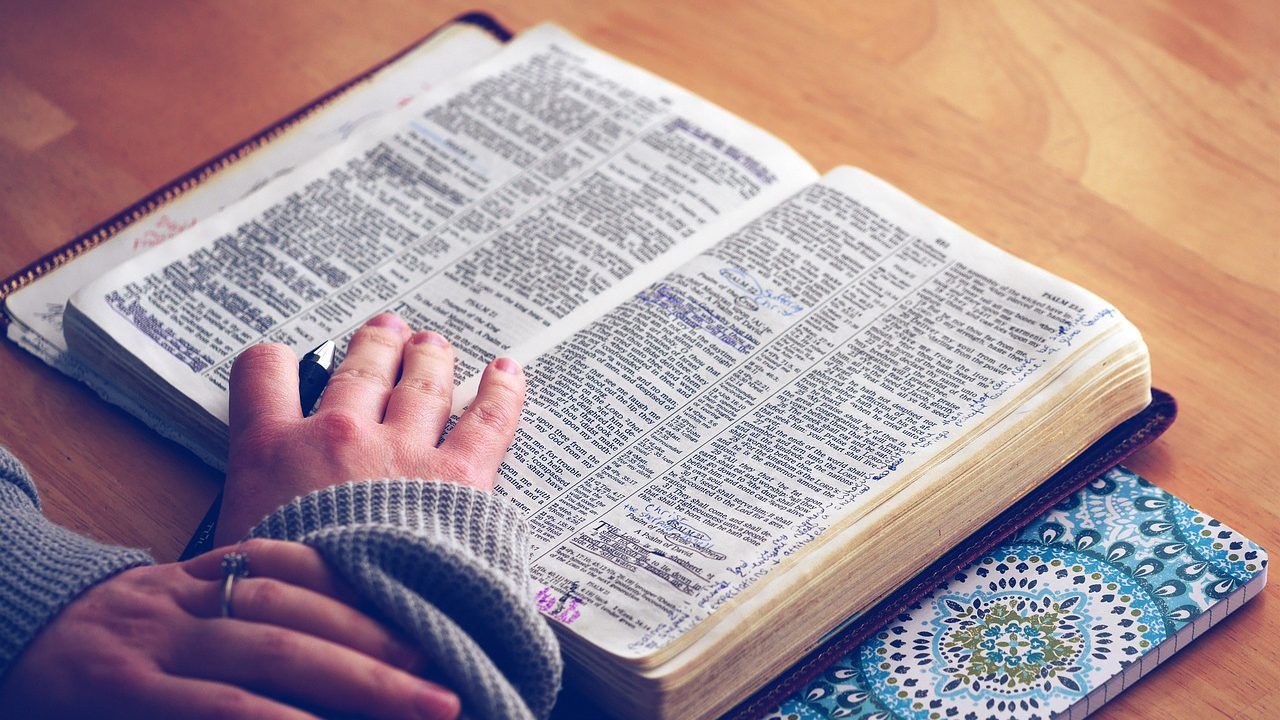 The CrossWay Church Masterton ALPHA COURSE has finished. Another course is planned in the near future. Current Christians, 'seekers', and anyone else interested in Christianity are all welcome This course explores the big issues around faith and unpacks the basics of Christianity. Keep an eye open for the start date. All are welcome.
Women's Fellowship will meet at noon on Tuesday 12th October in the Drummond Room at the Totara Street Centre. You are welcome to come and share in this time of community and friendship.