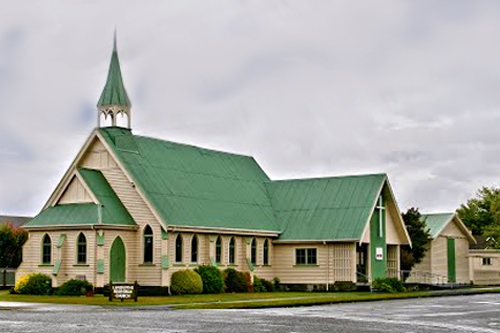 Covid 19 Level 1 restrictions apply. There will be no services held at the Totara Street Centre. The Worship Service for Sunday 18h October will be  at the Queen Street Centre followed by the A.G.M. Please feel free to join us.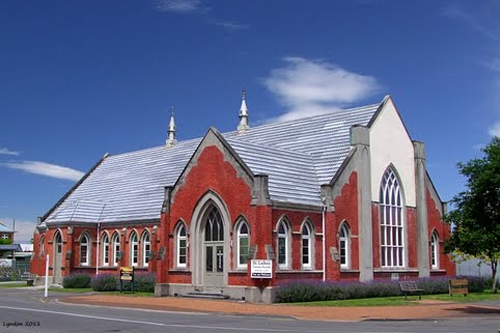 Covid 19 Level 1 Restrictions apply. Our morning Worship Service this Sunday, 18th October, is  at 10 a.m. followed by our A.G.M. You are welcome to attend and join in.
CPR  Cuppa, Prayer and Revive. We are currently looking to shift CPR to the Queen Street Centre. Keep an eye open for more information.
Women's Fellowship will meet at 1.30 p.m. on Tuesday 11th August in the Drummond Room at the Totara Street Centre for it's A.G.M. You are welcome to come and share in this time of community and friendship.