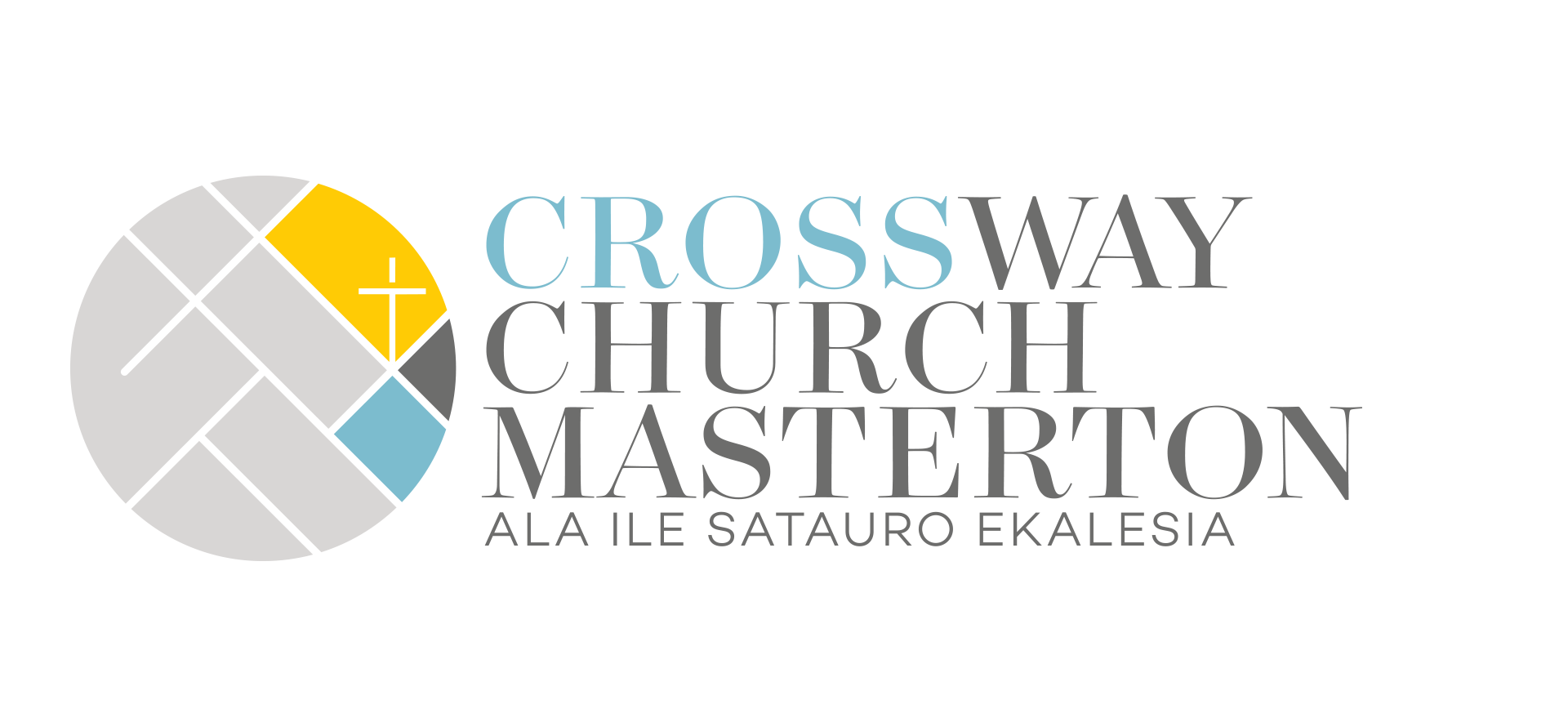 It is CAFE CROSSWAY Service this Sunday 29th October, which means we could all enjoy the service while we fellowship together with food around our table. We invite you all to join our 'sing along' praise and worship. If you could also bring something for the Food Bank Christmas Parcels that would be great! See you then 🙂
[carousel-loop columns="2″ category="events"]
We are a Methodist-Presbyterian Joint Parish with a vision to make Christ visible in our community. Ia Faailoa atu ma fa'aalitino atu Keriso i totonu o tatou Komuniti.
For God so loved the world that he gave his only son, that whoever believed in him will not perish but have eternal life. John 3:16
Queen St Centre.
Crossway Church Queen Street Centre came into being following the amalgamation of St Luke's Union Church and Lansdowne Presbyterian Church in 2016. St Luke's Church came into being in 1973 when the congregations of Wesley Methodist and Knox Presbyterian Churches joined together to form a Union Parish.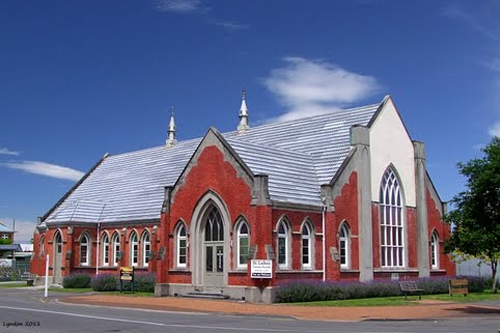 Crossway Church – Queen Street Centre
Corner of Queen Street and Worksop Road.
enquiries@crosswaychurchmasterton.org.nz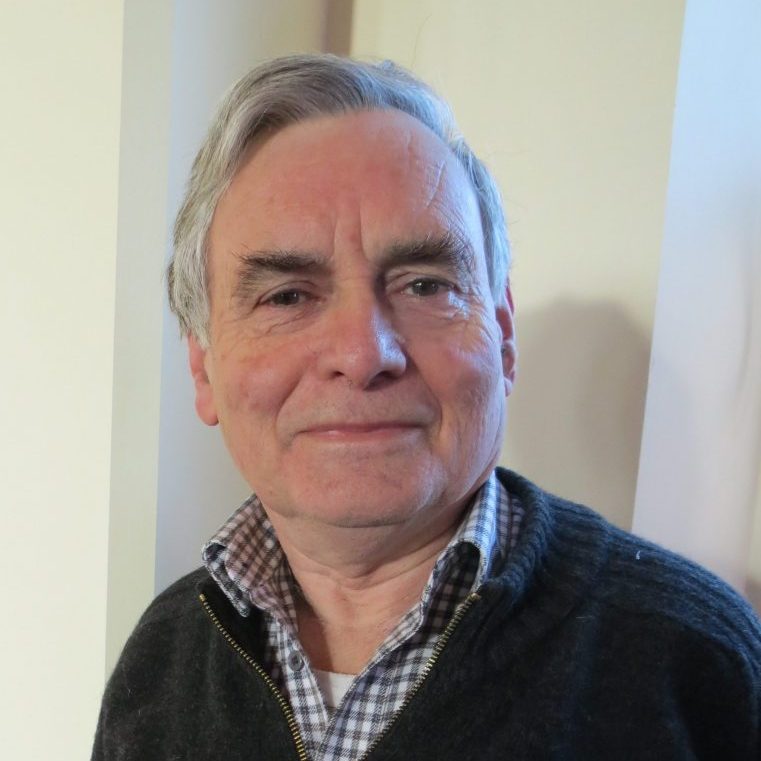 Robin Dunlop
Parish Council Chair
Office 063786152
email: enquiries@crosswaychurchmasterton.org.nz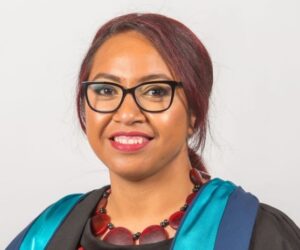 Esther Alei Tafa
Treasurer-Administrator
Office 06 3786152
enquiries@crosswaychurchmasterton.org.nz