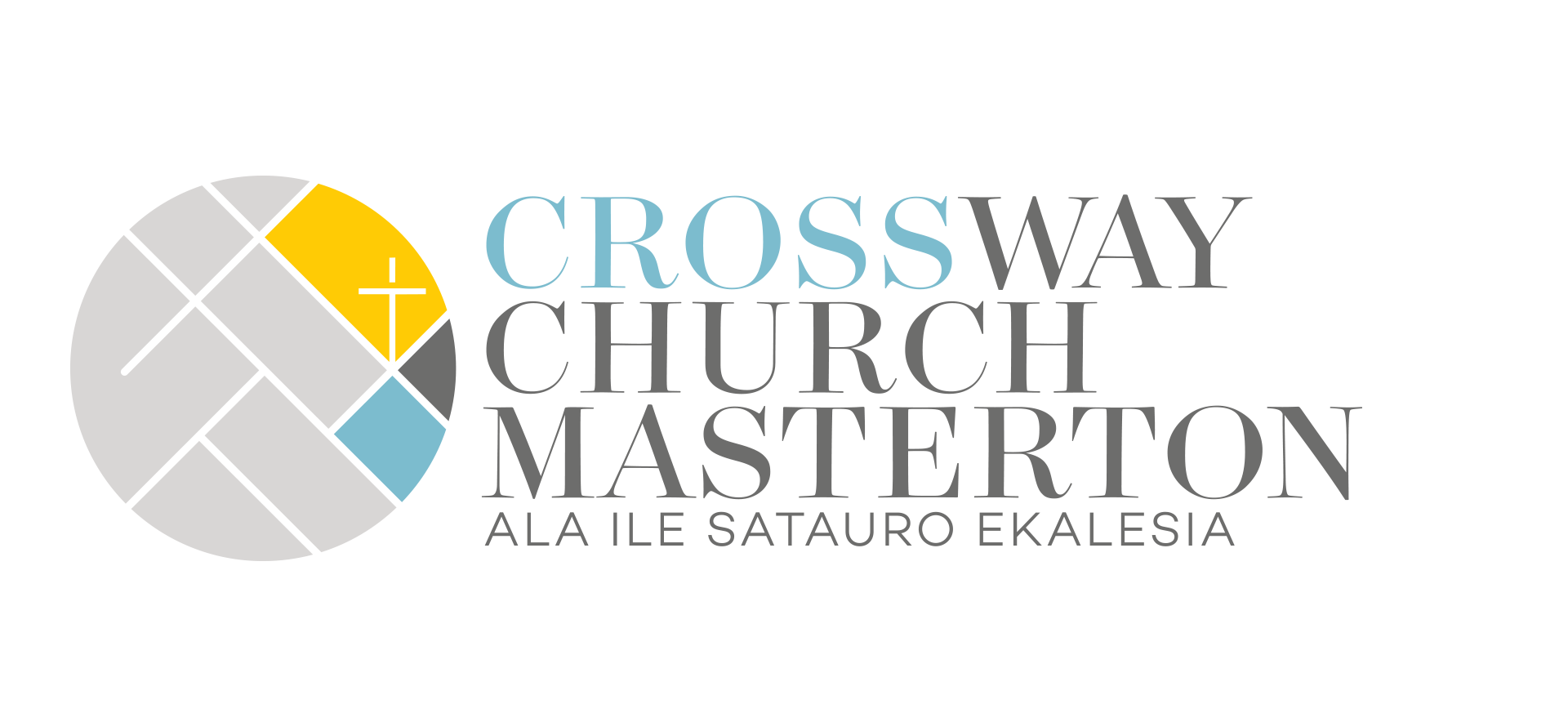 Morning Worship led by Youth at CrossWay Church's Queen Street Centre on Sunday 4th June 2023 will commence at 9:45a.m followed by 10am Communion Service. There is no Samoan Language Service. You are welcome to join us.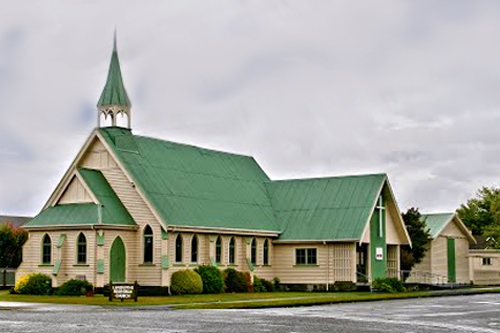 There are no services at the Totara Street Centre. Please feel free to join us at the Queen Street Centre from 10 a.m. on Sundays. If you require transport please contact the office during the week.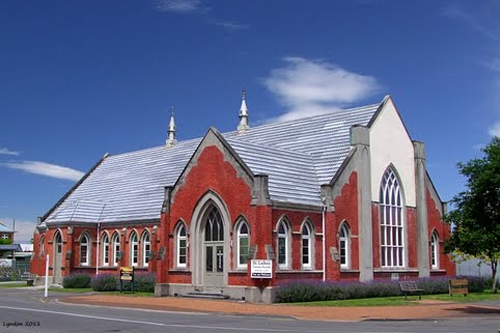 Morning Worship on Sunday 23rd October 2022 will be at 10 a.m. in the Queen Street Centre.  There will be a Samoan language service starting at Noon.
CPR  Cuppa, Prayer and Revive. We are currently looking to shift CPR to the Queen Street Centre. Keep an eye open for more information.
Women's Fellowship will meet at 1.30 p.m. on Tuesday 11th August in the Drummond Room at the Totara Street Centre for it's A.G.M. You are welcome to come and share in this time of community and friendship.
We are a Methodist-Presbyterian Joint Parish with a vision to make Christ visible in our community. Ia Faailoa atu ma faaalitine atu Keriso i totonu o tatou Komuniti Nuu
For God so loved the world that he gave his only son, that whoever believed in him will not perish but have eternal life. John 3:16
Queen St Centre.
Crossway Church Queen Street Centre came into being following the amalgamation of St Luke's Union Church and Lansdowne Presbyterian Church in 2016. St Luke's Church came into being in 1973 when the congregations of Wesley Methodist and Knox Presbyterian Churches joined together to form a Union Parish.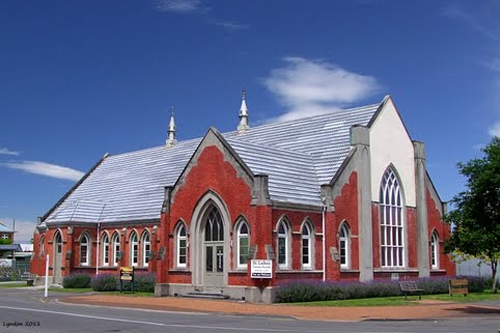 Totara St Centre came into being in 2016 when Lansdowne & St Luke's combined. Lansdowne Presbyterian Church was built in 1912 as an extension of Knox Church to serve the Northern end of Masterton and the outlying rural areas. The churches at Mauriceville, Kopuaranga, Rangitumau and Bideford were all ministered to by Lansdowne Presbyterian Church.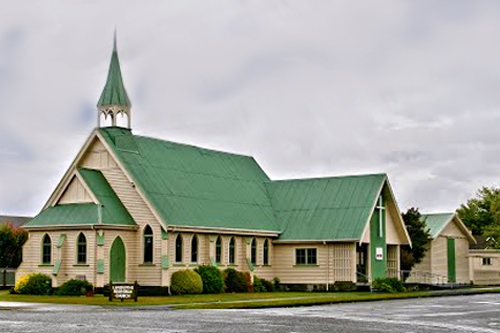 Crossway Church – Queen Street Centre
Crossway Church – Totara Street Centre
Corner of Queen Street and Worksop Road.
Corner of Totara Street and Te Ore Ore Road.
enquiries@crosswaychurchmasterton.org.nz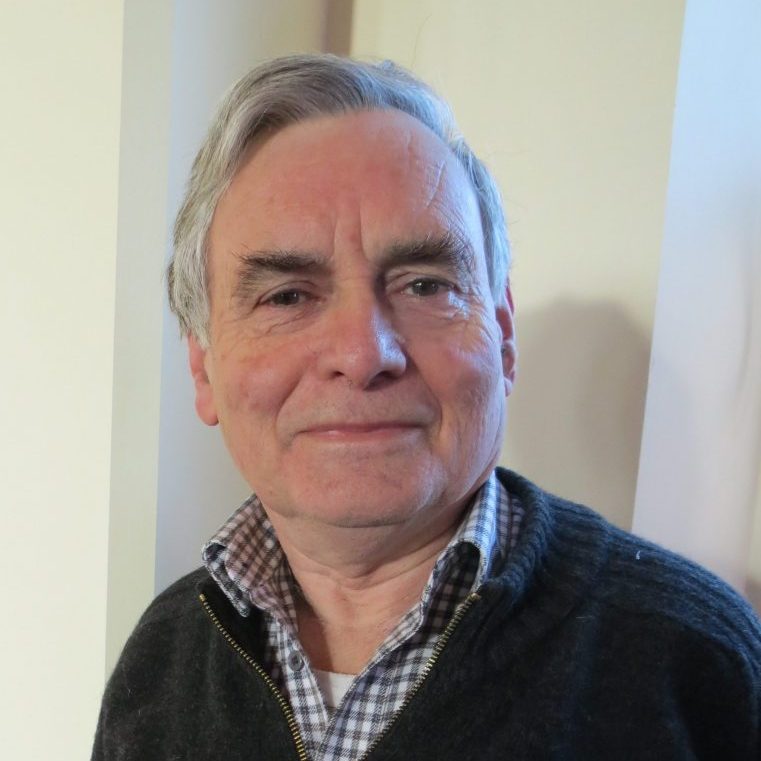 Robin Dunlop
Parish Council Chair
Office 063786152
email: enquiries@crosswaychurchmasterton.org.nz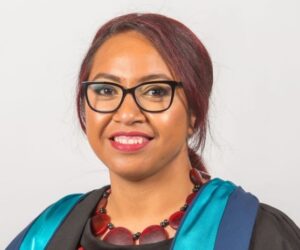 Esther Alei Tafa
Treasurer-Administrator
Office 06 3786152
enquiries@crosswaychurchmasterton.org.nz