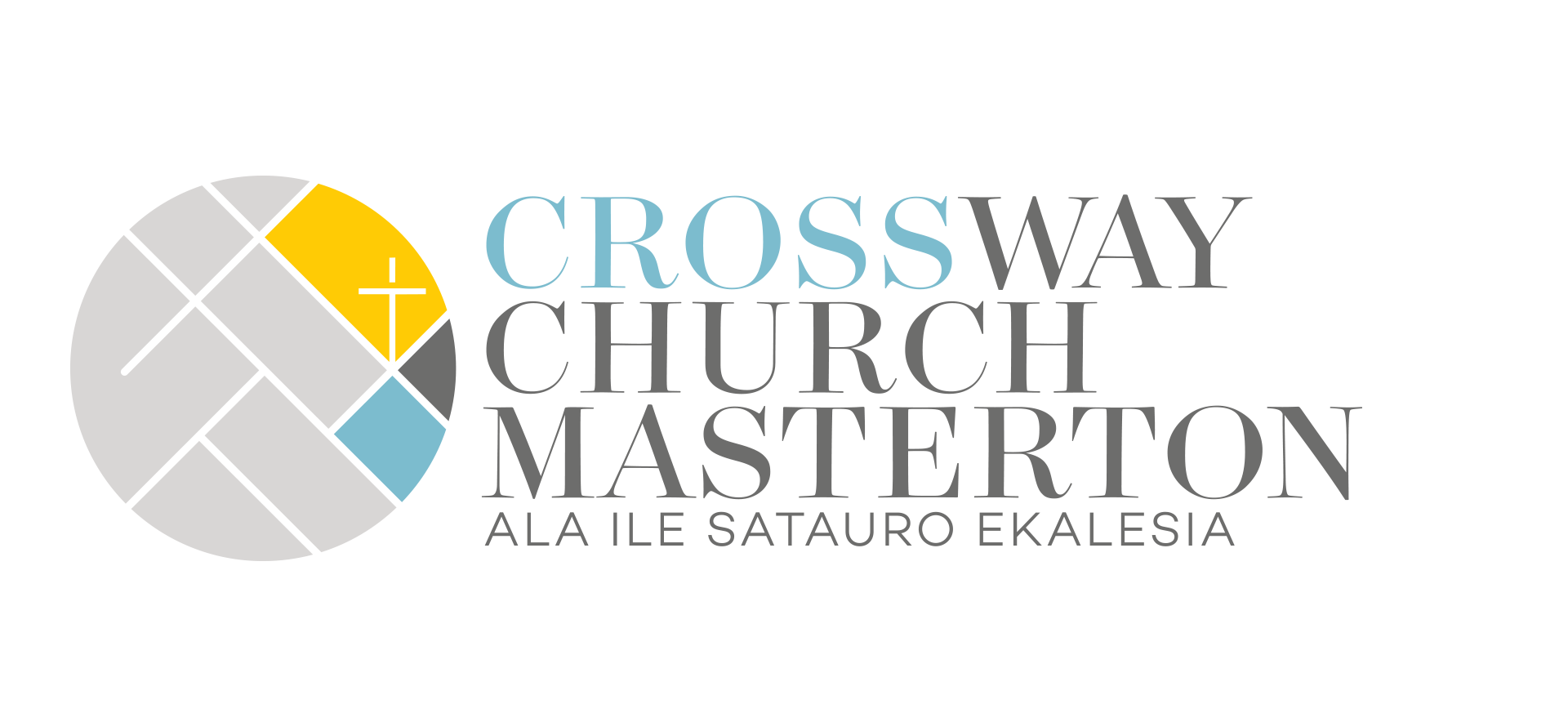 Morning worship service this Sunday (22nd March) has been cancelled. More information in due course. Be advised Covid 19 is at Level 2 alert. If you are over 70 or immune-compromised you should stay at home.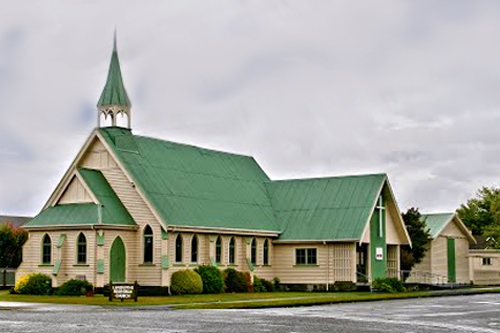 Morning Worship on 22nd March 2020 is at 10 a.m. at the Queen Street Centre. You are all welcome to join us for Fellowship.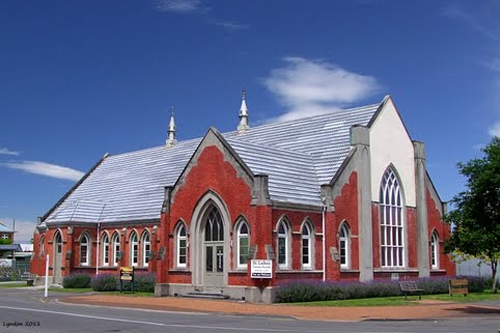 Morning Worship Service on 22nd March 2020 starts at 10 a.m. It will be followed at Noon by the Samoan Language Service. Come and check us out!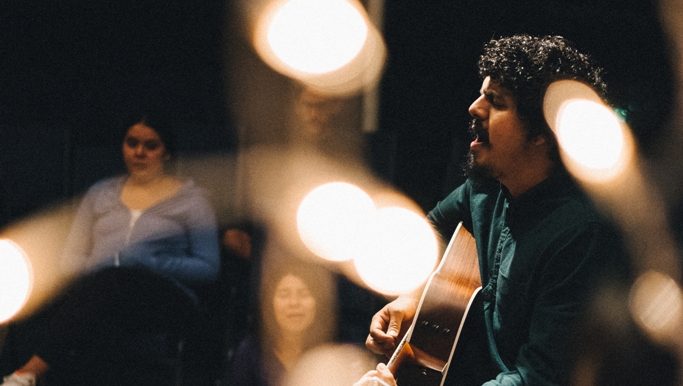 Our monthly evening service at Totara Street Centre has been suspended while we re-evaluate this informal time. Further information in due course.
CPR  Cuppa, Prayer and Revive. We are currently looking to shift CPR to the Queen Street Centre. Keep an eye open for more information.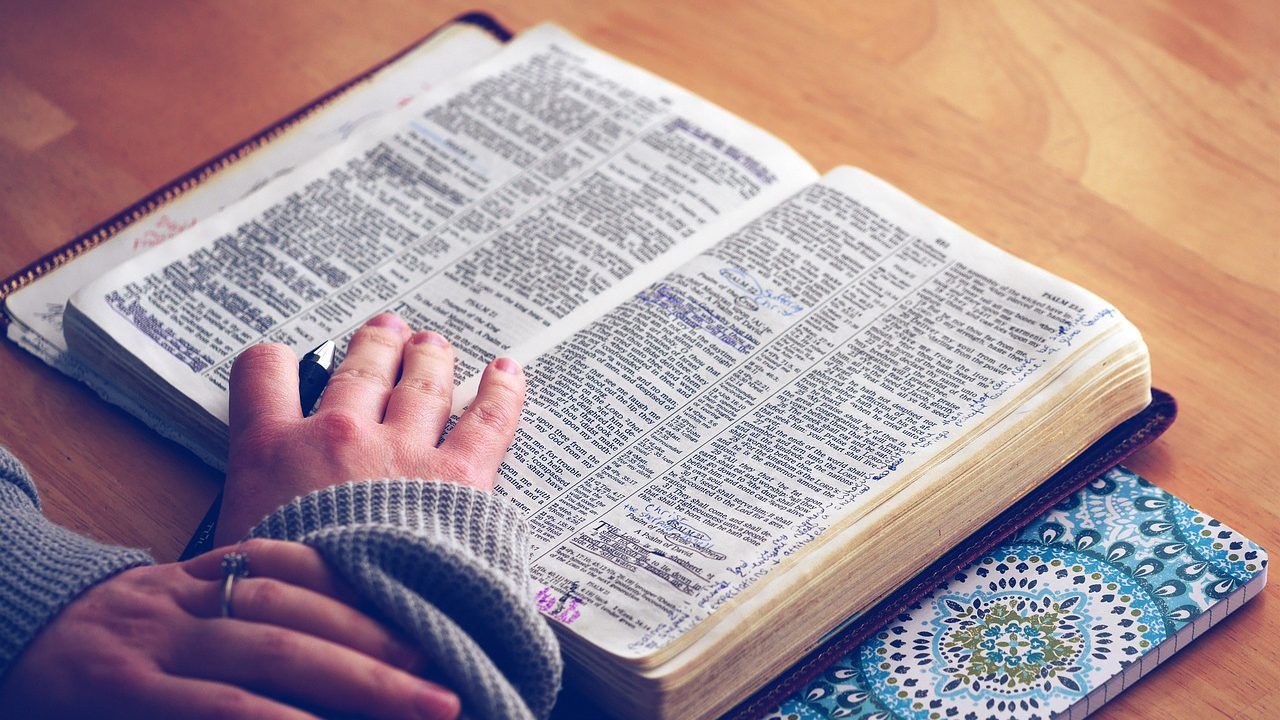 The CrossWay Church Masterton ALPHA COURSE has finished. Another course is planned in the near future. Current Christians, 'seekers', and anyone else interested in Christianity are all welcome This course explores the big issues around faith and unpacks the basics of Christianity. Keep an eye open for the start date. All are welcome.
Women's Fellowship will meet at noon on Tuesday 12th October in the Drummond Room at the Totara Street Centre. You are welcome to come and share in this time of community and friendship.
We are a Methodist-Presbyterian Joint Parish with a vision to make Christ visible in our community.
For God so loved the world that he gave his only son, that whoever believed in him will not perish but have eternal life. John 3:16
Queen St Centre.
Crossway Church Queen Street Centre came into being following the amalgamation of St Luke's Union Church and Lansdowne Presbyterian Church in 2016. St Luke's Church came into being in 1973 when the congregations of Wesley Methodist and Knox Presbyterian Churches joined together to form a Union Parish.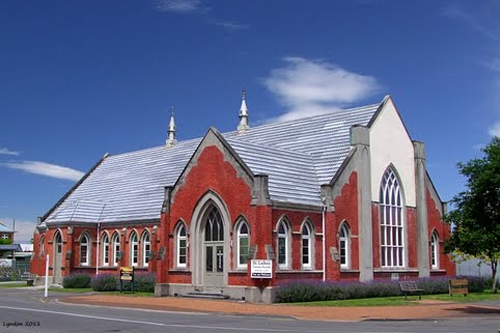 Totara St Centre came into being in 2016 when Lansdowne & St Luke's combined. Lansdowne Presbyterian Church was built in 1912 as an extension of Knox Church to serve the Northern end of Masterton and the outlying rural areas. The churches at Mauriceville, Kopuaranga, Rangitumau and Bideford were all ministered to by Lansdowne Presbyterian Church.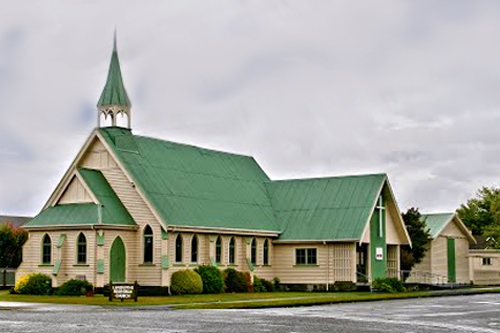 Crossway Church – Queen Street Centre
Crossway Church – Totara Street Centre
Corner of Queen Street and Worksop Road.
Corner of Totara Street and Te Ore Ore Road.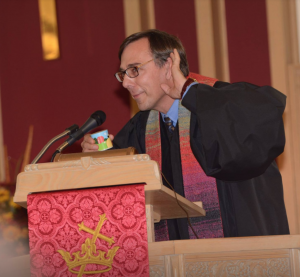 Dan Yeazel
Minister
enquiries@crosswaychurchmasterton.org.nz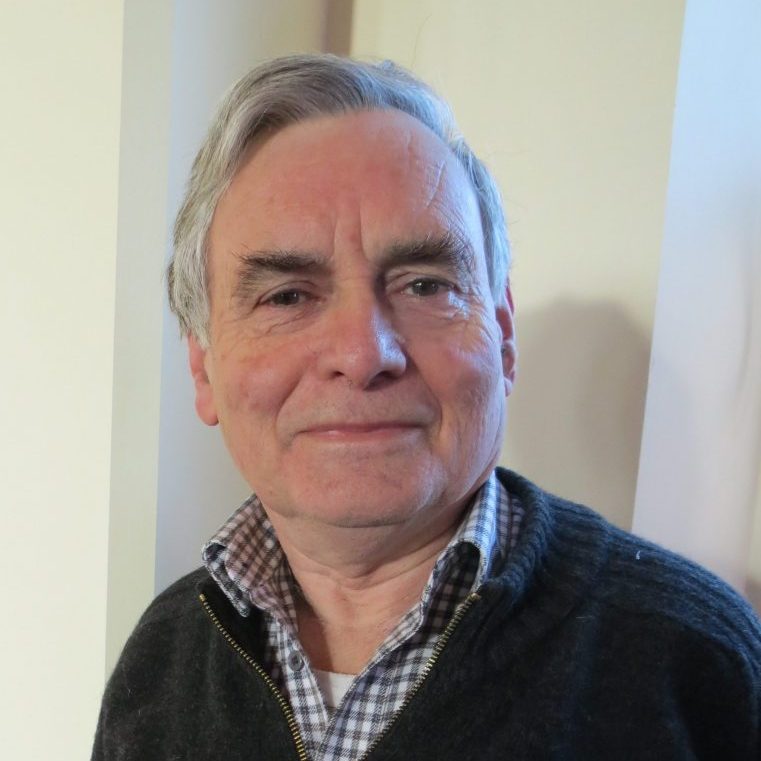 Robin Dunlop
Parish Council Chair
Office 063786152
email: enquiries@crosswaychurchmasterton.org.nz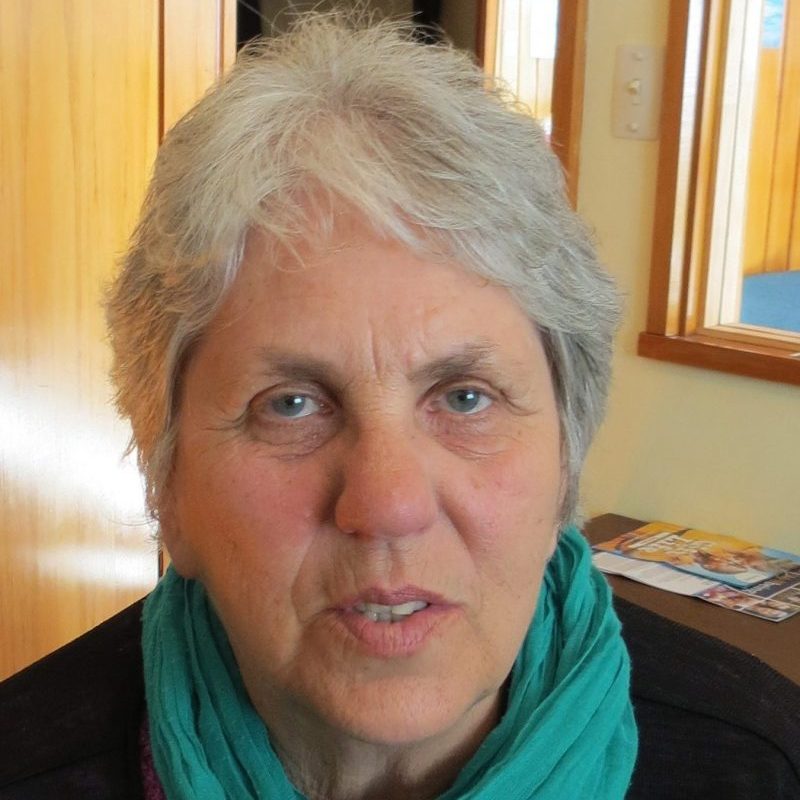 Judith Harris
Administration
Phone number 063788152
email: enquiries@crosswaychurchmasterton.org.nz