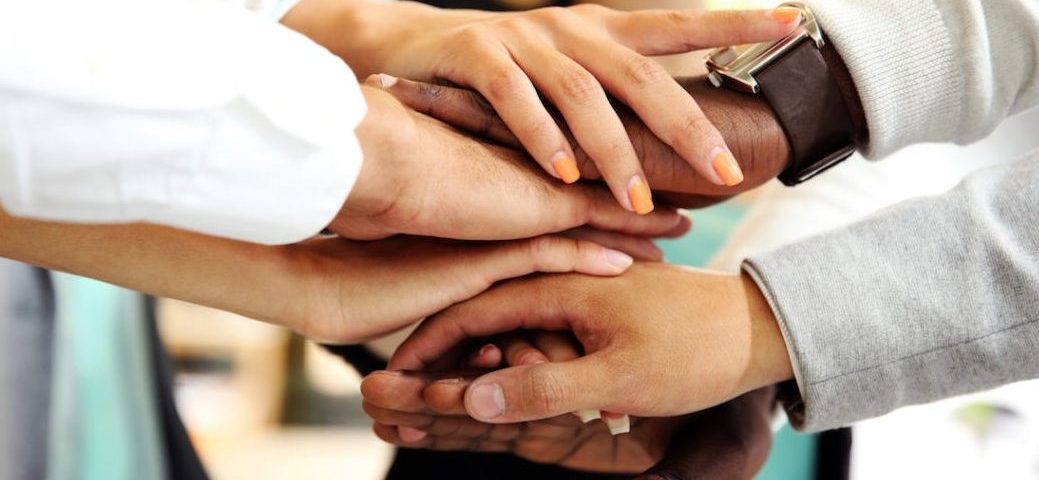 Tuesday 13th March: 1.30pm Women's Fellowship meet in the Drummond Room at Totara St Centre.,/div>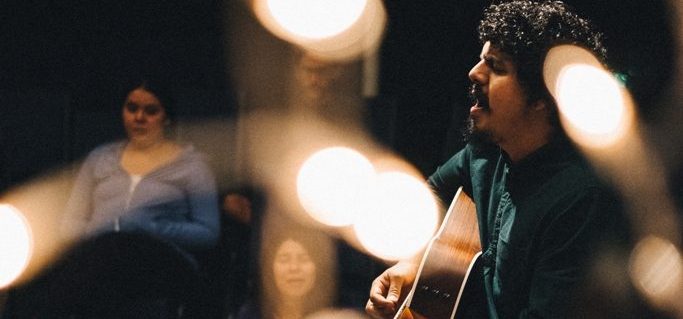 Sunday Evening Services are held at 6 pm on the first Sunday in the month at the Totora Street Centre commencing with a 'cuppa' and a chat.
All welcome!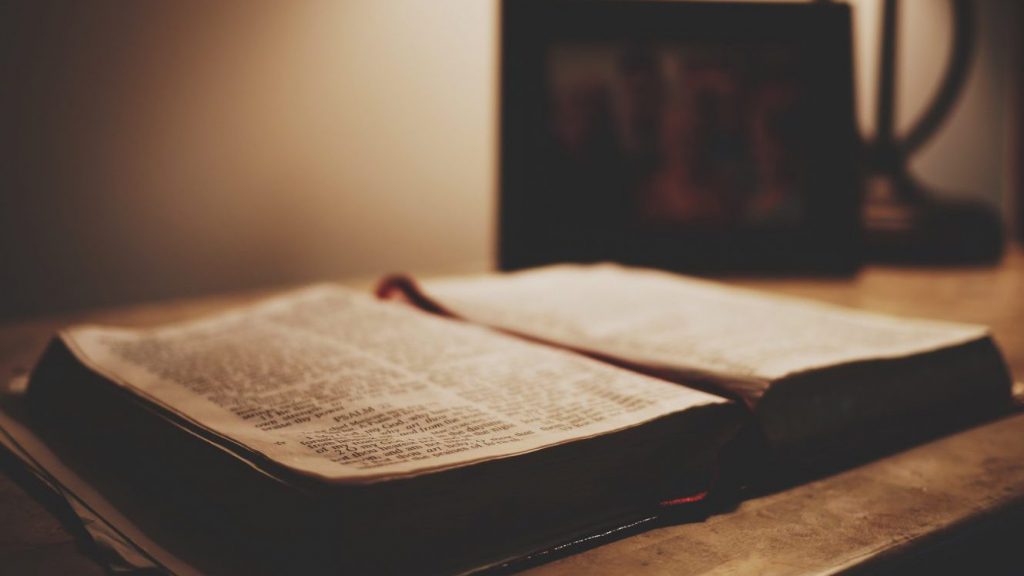 Weekly bible studies commence on Wednesday 18th July. The study looks at the different kinds of people who encountered Jesus and how they responded. They are held at the Queen Street Centre Office on Wednesdays. The afternoon group meets at 2pm until 3pm and the evening group from 7pm until 8pm. All are welcome to join these groups at any stage and for as long as they wish.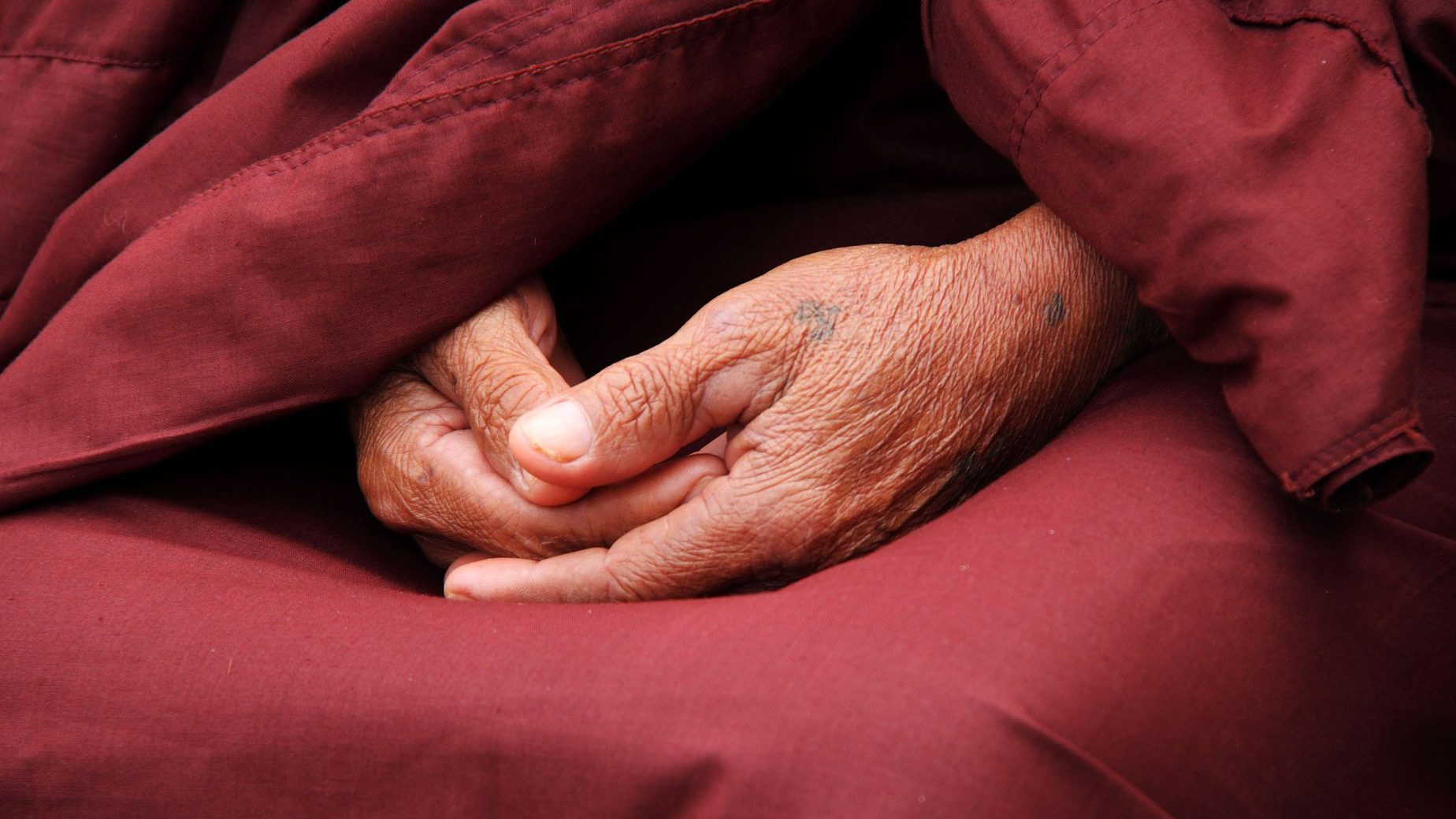 CPR – Cuppa, Prayer and Restoration. Meet on Wednesdays at 12.15 pm to 1 pm in the Totara Street Centre Fellowship Lounge.
Everyone welcome to drop in and join us!